Music That Makes Moments Meaningful.
Your event. Your guests. Your moment. Making meaningful moments for you. Making your event a raving success.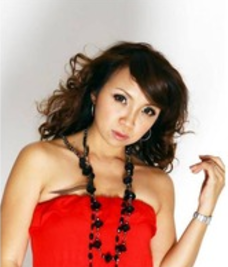 Entertain your guests and attendees. They come away with an additional element they remember having fun hearing and seeing Angelina. She has entertained guests from all around the world.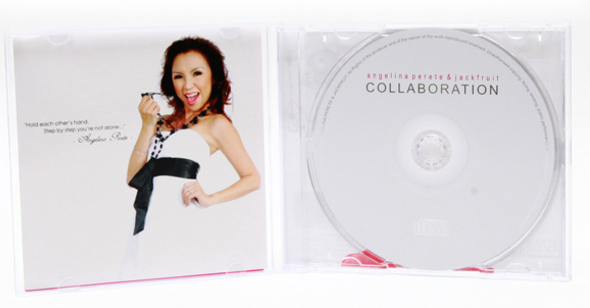 The energy of a live performance is so different to a DJ. Angelina can work around your budget  from the price of a DJ ($1,500). She is well established and works with many musicians and sound technicians. 
For impressive and important events, her dinner or main-event spectacular is sure to impress and entertain your guests.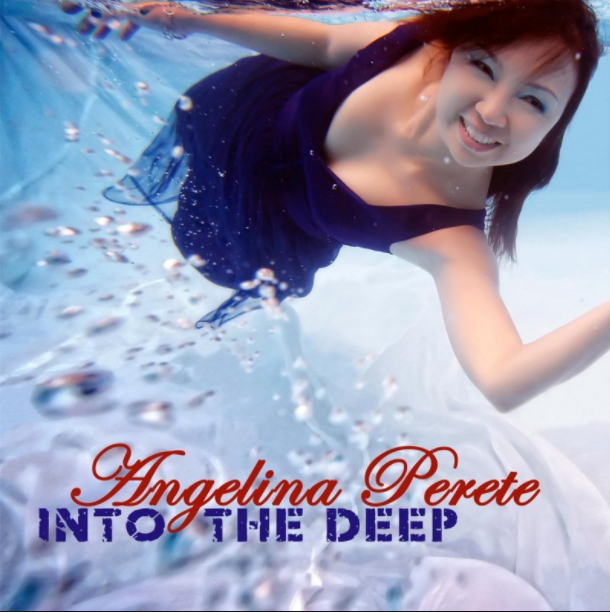 From performing in events as large as the Commonwealth Games (Malaysia) to large Corporate events (Monsanto and more) to government and tourism events and weddings and parties, Angelina's international experience assures a quality session.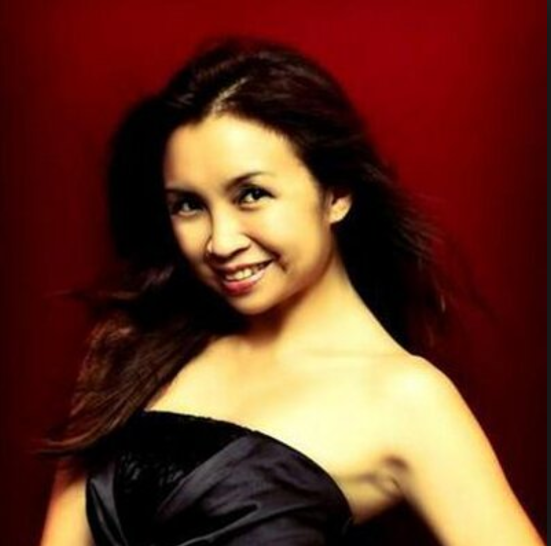 Angelina is also able to sing in multiple languages. Her ability extends to include that extra touch that some events will stand out and guests connect. 
With two albums of original songs under her belt, this singer-songwriter knows how to make guests enjoy themselves.